Posted on 17 December 2014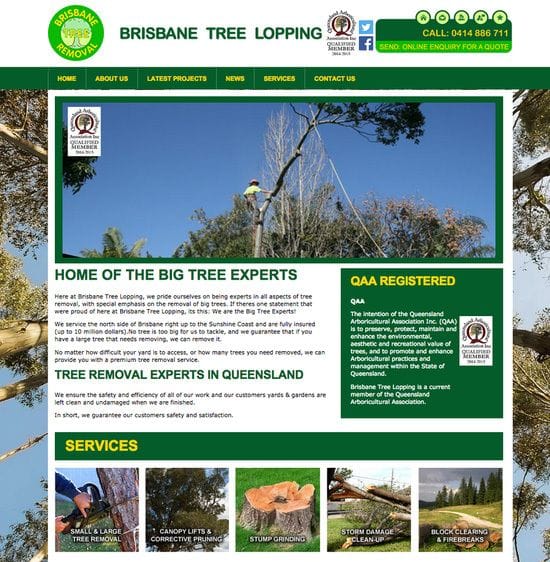 It is a busy time for us here at Brisbane Tree Lopping during the Summer storm season and we hope to make your neighbourhoods safer! Give us a call if you have any questions 0401 199 841 or send ...
Posted on 30 September 2014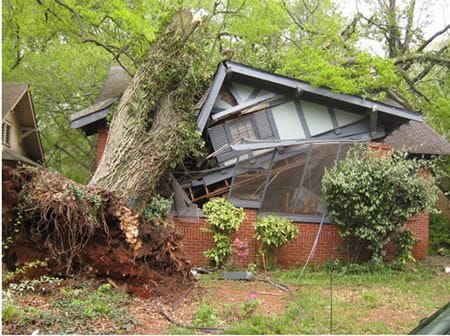 ATTENTION ALL
Storm Season is fast approaching!
Don't let yourself get caught out when Storm Season approaches, be prepared early this year and save yourself hundreds! Storm Se...
Posted on 19 September 2014
Tricky Tree Lopping - Brisbane North As the Brisbane Tree Experts we came across a residential site, which had a large dead gum tree that stood between two sheds. We had to use prof...